Game Creation Tools Classification
Vertex Meadow Ian MacLarty (Australia), 2015 Use it Now !
Classification
GAME CREATION TOOLKIT
---
Similar tools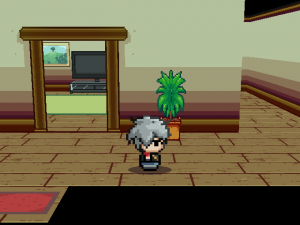 RPG Maker paper
---
Vertex Meadow is a tool that renders 2D images as 3D textured heightmaps. With it you can create detailed and unusual 3D environments to explore using a 2D paint-program-like interface.
The tool runs in a browser using webgl and you can share your creations via URL.
You can also chain together multiple levels by creating triggers in your level that cause the player's browser to jump to a URL of your choice.
Distribution :
Open Source - Free
Platform(s) of the tool :
Browser (HTML5)
Platform(s) of the games created :
Browser (HTML5)
Links
---
---