Game Creation Tools Classification
2DWorlds Buildism Software (International), 2010 Use it Now !
Classification
GAME CREATION TOOLKIT
Create new autonomous games :
Initial state (levels...)
visual editor
Input methods
keyboard
mouse
Rules of the game
visual editor
common programming language
select in library
2D display
Targeted genres :
Any videogame genre
---
Similar tools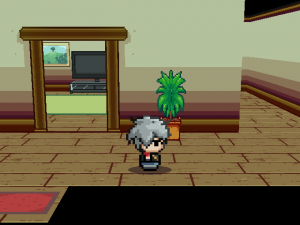 RPG Maker paper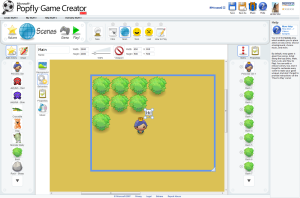 Popfly Game Creator
---
2DWorlds is a free way to build multiplayer 2D games. Design your game with our editor and make it interactive with easy Lua scripting.
Distribution :
Internet - Free
Platform(s) of the tool :
Browser (Java)
-
Macintosh
-
PC (Windows)
Platform(s) of the games created :
Browser (Java)
Links
---
---