Game Creation Tools Classification
pp3Diso Jean-François RENAULD (France), Prélude Prod (France), 2011 Use it Now !
Classification
GAME CREATION TOOLKIT
Create new autonomous games :
Initial state (levels...)
import (text file...)
Input methods
keyboard
mouse
misc. (pad, mat...)
Rules of the game
common programming language
Output (graphics, sounds...)
import (images, sounds...)
2D display
Targeted genres :
Any videogame genre
---
Similar tools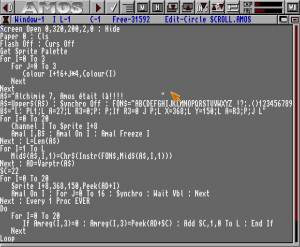 AMOS Blitz Basic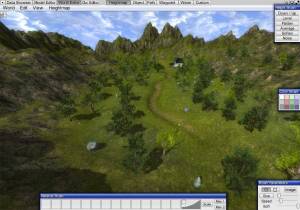 Esenthel Engine
---
pp3Diso is a jQuery plugin that allows the display and management of a 2D isometric map (or 3D isometric).
This plugin is distributed free for personal or business use.
Distribution :
Internet - Free
Platform(s) of the tool :
Macintosh
-
PC (Linux)
-
PC (Windows)
Platform(s) of the games created :
Browser
Links
---
---