Game Creation Tools Classification
Solarus : a free and open-source Action-RPG game engine Christopho (France), 2011 Télécharger cet outil !
Classification
USINE à JEUX
---
Outils similaires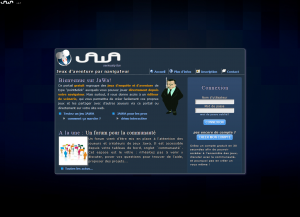 JaWa.fr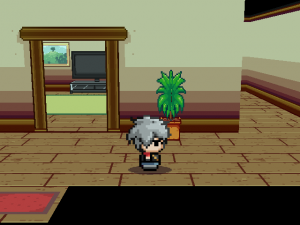 RPG Maker paper
---
Solarus est un moteur de jeu Action-RPG gratuit et open-source, sous licence GPL et écrit en C++.
Solarus propose aussi un éditeur de jeu appelé Solarus Quest Editor.
Le logiciel est développé par Christopho, auteur du fangame "Zelda : Mystery of Solarus".
Distribution :
Internet - Open Source - Free
Support(s) de l'outil :
PC (Linux)
-
PC (Windows)
Support(s) des jeux créés :
Macintosh
-
PC (Linux)
-
PC (Windows)
Liens additionels
---
---